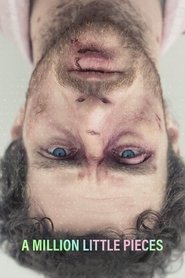 A Million Little Pieces (2019)
A young aspiring writer at the bottom of his addictions is interned in a facility center to face his traumatic past.
A Million Little Pieces is an American drama film directed and co-written by Sam Taylor-Johnson and starring Aaron Taylor-Johnson. Based on the book of the same name by James Frey, it follows a drug-addicted young man who, in an attempt to quit his addiction, checks himself into a rehabilitation center.
Duration: 113 min
Quality: HD
Release: 2019